There's a lot to cover, but I figured I'd get the biggest question out of the way with the title! *lolsob*.
Now for some stuff I can share now...
When I started doing videos, a lot of people asked me about doing some readings of my books. The discussion group voted and Solid Education was chosen. Thankfully, it's short, so I'll be able to read the whole thing over several videos. :)
If you're a fan of the book, or haven't read it yet, you can check Chapter One out here:
I also did a quick video commenting on some current events and showing how I do my eye-shadow. You can see that here:
Last, but not least, we have another Dartmouth Video coming. This time, the vote was for Sloan Callahan! I'm excited to talk more about him with you guys and answer some questions, so hit me with any you've got and I'll cover as many as I can!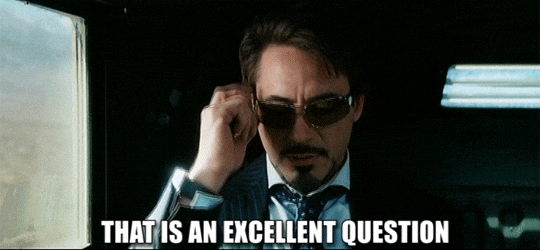 I know a lot of you are waiting for updates on the next Cobra book. I promise, it's coming and I will let you know when I have an exact date. Life has thrown a few obstacles at me, as it tends to do...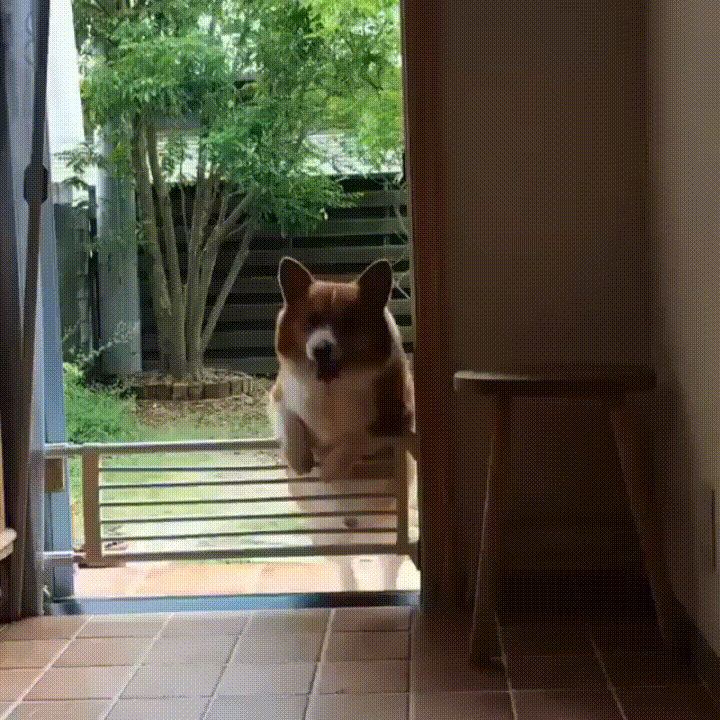 But I'm pushing through it and excited to bring you guys some awesome new books over the next few months!
As well as some videos, which, if you missed me talking about them, are my way of connecting with you guys since I won't be doing any events this year. I hope you'll check them out and subscribe to my channel. I'll be doing some awesome giveaways for my subscribers as my channel continues to grow. To those who've been supporting me already, you have no idea how much that means to me! Thank you!