YES! We now have ALL the pre-order links for Goal Line (The Dartmouth Cobras #7)
Here's another look at the GORGEOUS cover. <g>
Goal Line (The Dartmouth Cobras #7)
Pre-Order:
Amazon

-
http://bit.ly/goallineKIN
Kobo - http://bit.ly/goallineKOBO
In addition, to celebrate the release, The Dartmouth Cobras Box Set (Books 1-3) is now on sale for 0.99. ONLY until the release of Goal Line, so if there's someone you want to read the series with you, grab it for them now!
-
Kobo - http://bit.ly/cobrasv1KOBO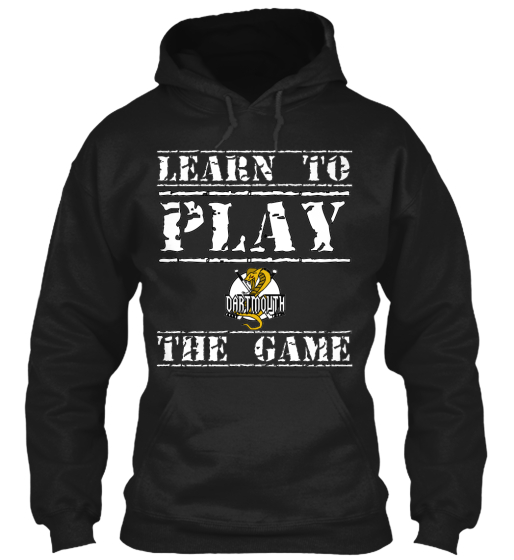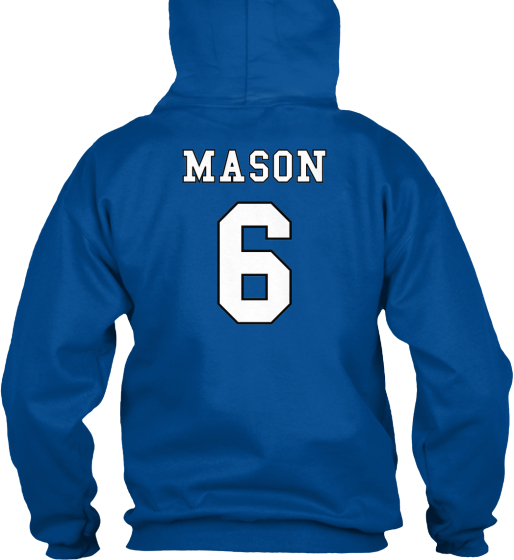 Last, but not least, there is now a new store with Teespring for merchandise from The Dartmouth Cobras:

http://teespring.com/stores/dartmouth-cobras
Right now, we have sweaters for Dominik Mason, Sloan Callahan, Max Perron, and Sebastian Ramos.
Sloan, Max, and Sebastian's campaigns end within the next week, so be sure to grab the one you want now. The next campaigns will be whichever players get the most requests.
So if your man isn't available, give me a shout and I'll schedule him for the next run! :D