That day is coming!
You know what day I mean, right?
Did you say Canada Day?
That too, but that's not what I'm talking about! lol
Still, gotta give some love to my country. And give some of you the only thing you're looking for when Canada is mentioned.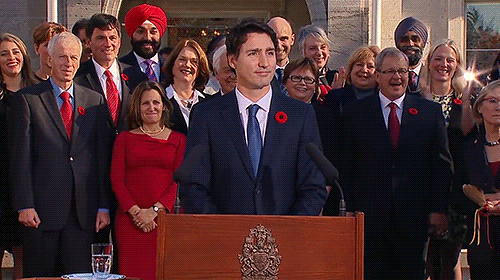 Anyway, the day I mean is KALLYPSOCON!
This year, for the first time, I will be a featured author at her event in Ontario and I couldn't be more excited! I've been to a lot of events, but this one is unique.
Sure, events in Canada are always fun, and I plan to do more, but I've never experienced this kind of enthusiasm before. Not only was the event sold out in minutes, but there was so much interest Kallypso added a special meet & greet for readers who couldn't get tickets!
If you're interested, I'll post on Facebook later today and over the coming weeks about the time and place for the Q&A. You can hook up with me HERE if you haven't already. I accept all friend requests, so long as you're not a serial killer. ;)
Oh! And here's the authors who will be there!
In other next, the Dartmouth Cobra Box Sets have new covers!
Lookie, aren't they pretty?
As you can see, they're also on sale, with the first one being FREE for the next few weeks. So if you wanted them in one place, or know someone who'd enjoy them, now is the time to snatch them up!
Last, but not least...
HAPPY 150 BIRTHDAY, CANADA!!!!